PayEx uses Pickit to

increase

asset usage
PayEx is a leading Scandinavian payment service provider. See how they've used Pickit to increase their brand asset usage by 500%.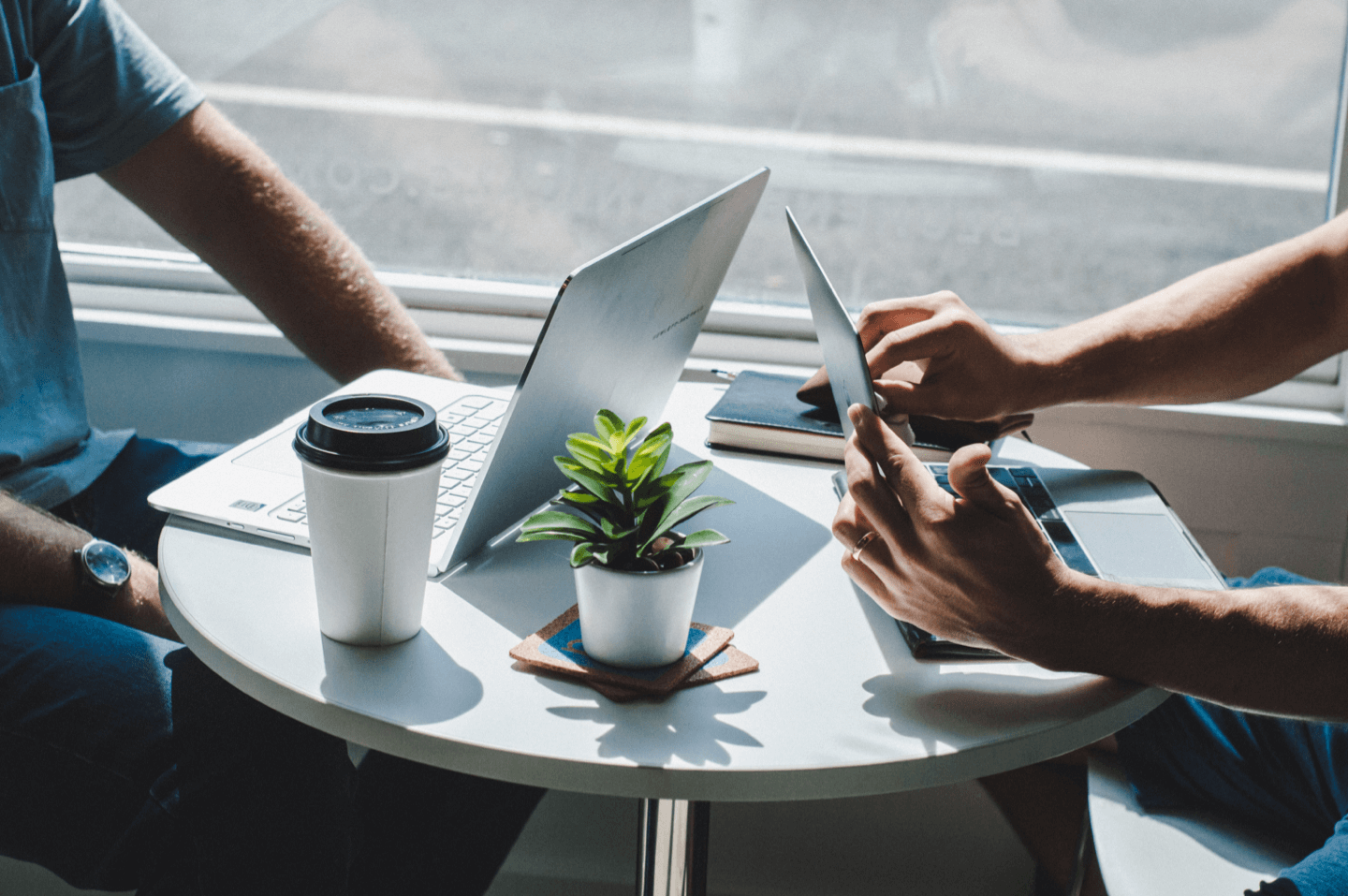 Built-in stock image banks,
fully customizable
For organizations looking to expand their asset library with licensed photos, vector graphics, audio and video from stock image providers, Pickit has optional integrations that can be switched on or off to suit their needs. Providers include Shutterstock, Getty Images, Adobe Stock and Pickit Stock.
3 ways Pickit can boost productivity at your company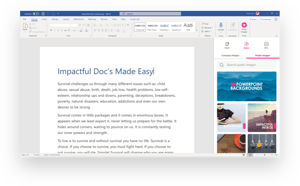 Seamless Office
integration
By giving your colleagues access to images inside Office, you'll save them time and help them stay focused instead of hunting for content.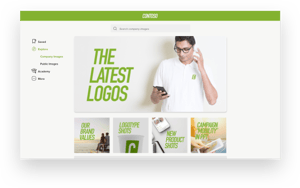 Collections, tags
& descriptions
By curating content in themed collections and groups, tagging images and adding descriptions, people will find things faster.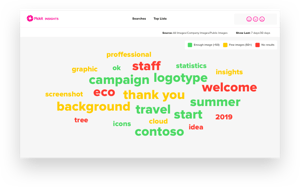 Actionable insights
& analytics
By getting access to data on downloads, inserts and image usage, you can optimize your library so people always find what they need fast.
Brand consistency

across channels
85% of images downloaded from the search engines are unlicensed and illegal to use. What's more, most of them are off brand. With Pickit, you can quickly and easily put licensed, company-approved content at your colleagues' fingertips in the channels where they need it.
A better way to distribute
your brand guidelines
Tired of colleagues creating content that's bad for your brand? Pickit enables you to distribute company-approved logos, assets and visual guidelines so it's easy for people to stay on brand.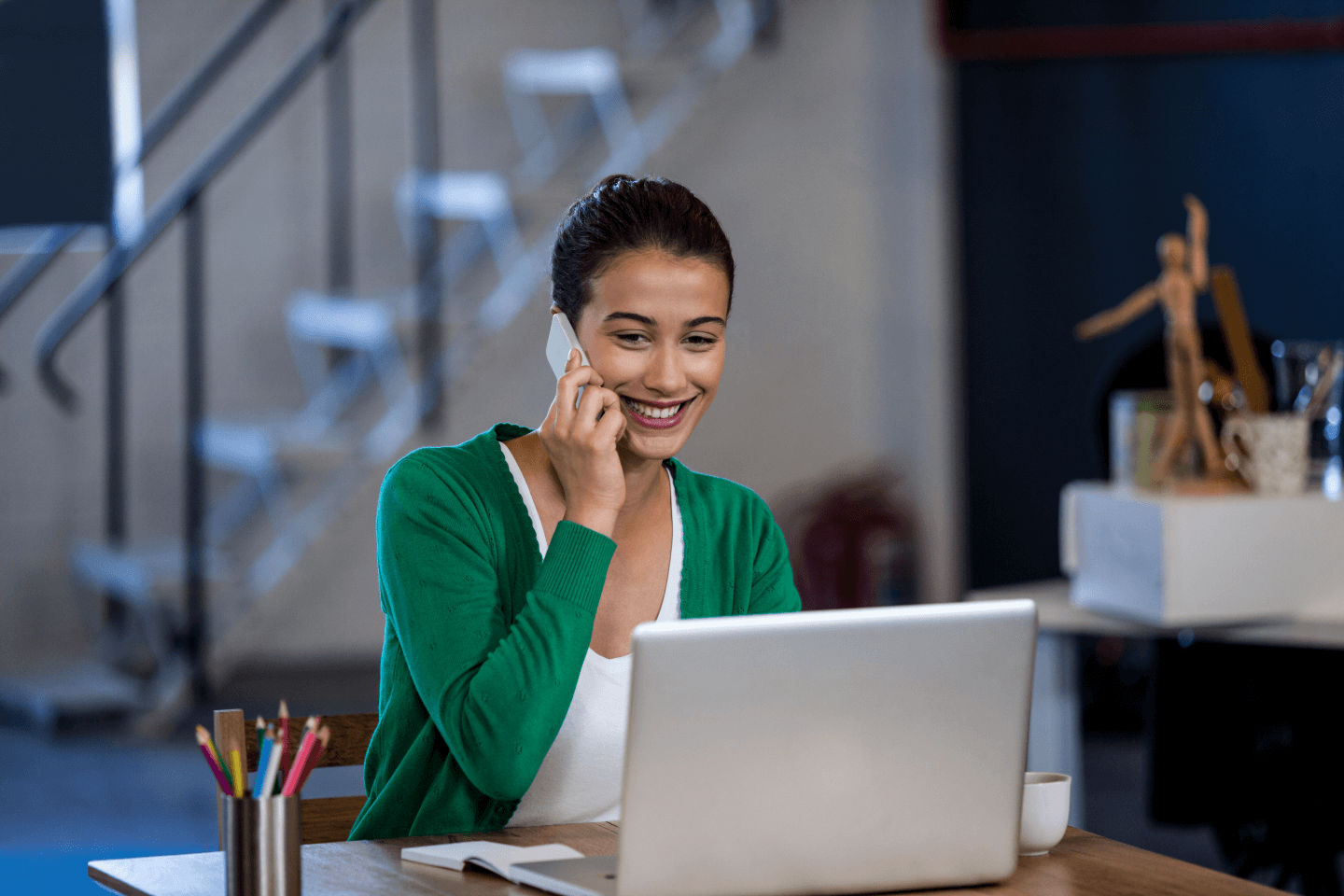 Pickit helps PayEx to
increase their ROI
The fact that Pickit is available to PayEx employees inside PowerPoint and Word means they always know where to find the latest content, leading to a noticeable reduction in requests for content to the Marketing Dept, and a huge increase in the usage of existing assets.
The availability of a centralized image library and asset management system has also helped empower employees across departments to actively engage in evolving their visual communication and becoming ambassadors for the PayEx brand.
Consistent brands perform
23% better
Businesses with clear and consistent branding perform 23% better than those without. Pickit can help you see the same results.
Schedule a live demo
Talk to a product specialist to see the solution in action and set up
your own asset library for your department or company.